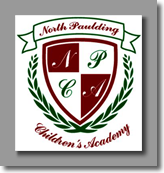 Welcome to...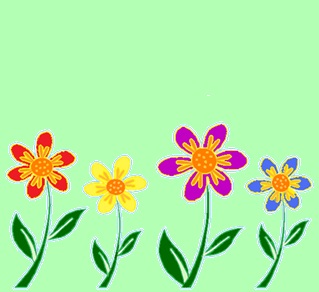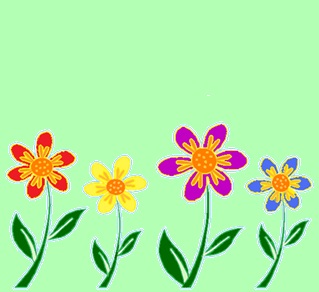 Who we are: Our program is owned and operated by Maggie Culver. I have over 15 years of experience in the field of Early Childhood Education. We strive to provide you and your child the quality program that you deserve. Please drop by our school and check out our program. We would love to give you a tour of our facility and discuss how your child will benefit by attending North Paulding Childrenís Academy.
Maggie Culver - Owner/Director
Working with children is my passion. I started a pursuit into teaching by taking Early Childhood Education classes in college. I worked for over 11 years in the field. I have worked in every aspect of a preschool, from cook to office personnel and have taught every age group. I have loved all of it. I took a break to marry and start a family. During that time I finished college with a Bachelorís Degree. I have a strong passion that all children have the right to a quality preschool program. It is my goal to provide a safe and enriching environment where children can develop a love for learning and an excitement for school.

My husband, Robert, and I are proud parents of 2 wonderful children, Riley (15) and our newest little miracle Lily (4 month). With my familyís support, I am looking forward to realizing my dream to open a top quality preschool.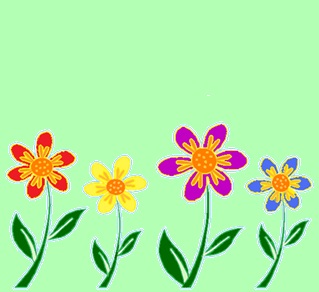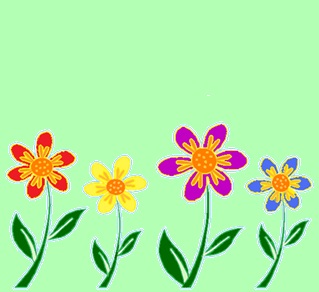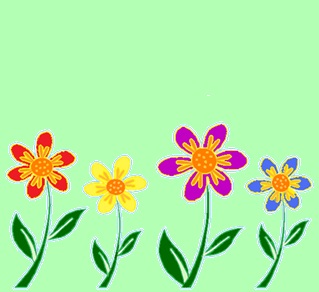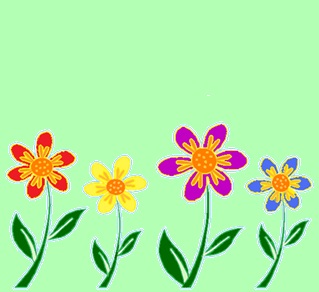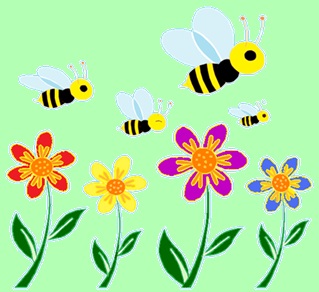 North Paulding Children's Academy
Learning, Playing, & Growing Together